Cut Sofa and Chair design by Domenico de Palo
Design a sofa is not really easy as much as we think. It will effect the room sense and taste. Here is a design alternatif from italian designer, Domenico de Palo. Here is the Cut Sofa and Chair for ANTIDIVA.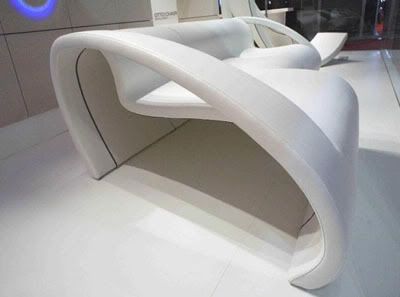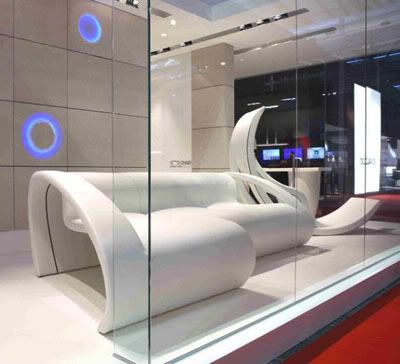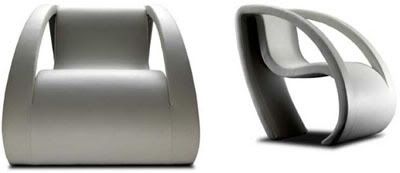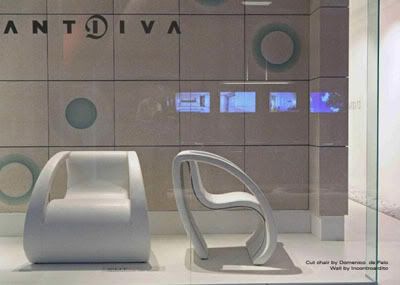 you can also find this product details at ANTIDIVA website.